LendKey Lender Review — Student Loan Refinancing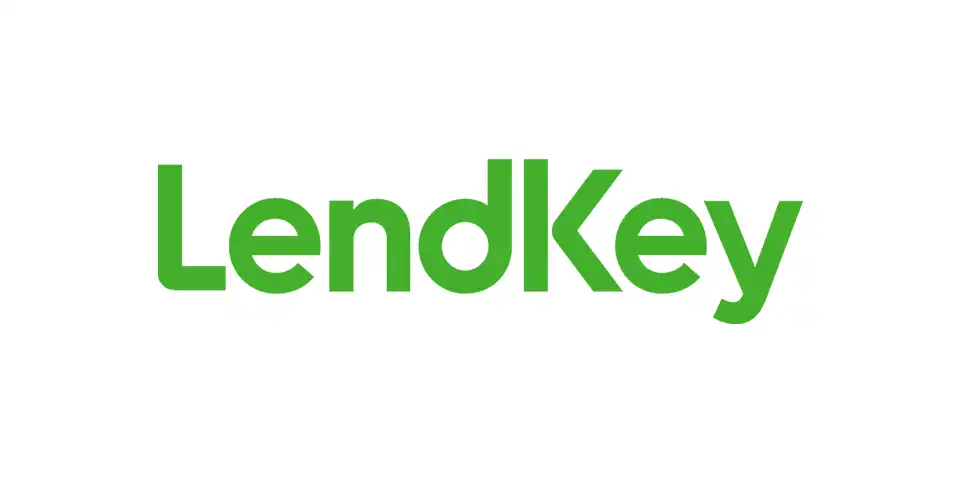 If you're in student debt, chances are you feel like you've been burned by a lender in the past. That feeling can make you wary of entering a new lender relationship in order to refinance your student loans.
Don't stress.
LendKey student loan reviews can help your refinance process by hearing what others say and getting you multiple rate quotes to choose which lender you'd like to work with — setting yourself up for a positive relationship on your terms.
How do you know which to choose? Read our review of LendKey student loans to find out if they're the right match for your federal or private student loan refinance.
The Basics
The financial services and student loan industry can be confusing. Here are a few fast facts about LendKey that go beyond the bill:
LendKey reviews and works mostly with nonprofit credit unions and community banks to bring their low rates to customers online.
LendKey has been in business since 2009 and has helped 76,000 customers in that time.
They have offices in New York City and Cincinnati, Ohio.
LendKey: Student Loan Refinance
LendKey has a unique model. They help small credit unions and community banks, which lack the marketing budgets of bigger institutions, connect with potential customers. This means that depending on your qualifications, such as location and credit score, you may have the opportunity to choose from multiple LendKey lenders.  Read on to find out what we like about LendKey and where we think they could improve.
What's Great:
No origination fee
No penalty if you pay off early
.25% discount for enrolling in autopay
Some LendKey products may include interest-only payments for the first four years
Forbearance for 12-18 months depending on the term of your loan
Co-signer release available
Allows greater than minimum payments via autopay
Both federal and private student loans can be refinanced but, borrowers refinancing federal student loans should be careful not to lose benefits like forgiveness for certain career paths
What Could Be Better:
Residents of the following states aren't eligible to work with LendKey: Maine, Nevada, North Dakota, Rhode Island, and West Virginia
Cannot transfer a Parent PLUS loan to the child
No academic deferment, meaning you continue to pay if you return to school
Borrowers do not get a dedicated customer service rep, which means you may talk to a different person every time you need help
LendKey: Who's Eligible:
Before you choose a lender, you need to make sure you meet their requirements. Here's who is eligible to refinance with LendKey.
Be a U.S. citizen or permanent resident
Have a credit score of 660 or higher
Make at least $24,000 per year
Have a debt-to-income ratio that demonstrates your ability to pay
Have graduated with at least an Associate's degree
LendKey: Available Products
LendKey provides you with a one-stop connection to up to 13,000 small credit unions and community banks. Which LendKey lenders you'll get a quote from depends on your qualifications, and the exact products available will also vary depending on the credit union or lender you qualify to work with. This model means you get access to lenders you may otherwise not know about and potentially lower rates. Here are a few things you can expect from LendKey refinancing.
Student loan refinance for student borrowers
Student loan refinance for parents with Parent PLUS loans
Consolidation of federal and private loans available
Consolidation of graduate student loans
Repayment terms ranging from 5 - 20 years
Fixed-rate loan interest rates from 3.49% - 8.72%
Variable-rate loan interest rates from 2.47% - 7.99%
Late payment charges are $5 - $15, depending on the LendKey lender
LendKey: Final Thoughts
So should you refinance with LendKey? It's definitely work a look. Because LendKey connects you with multiple credit unions and community banks, it could be an excellent gateway to a low rate you wouldn't get elsewhere.
Dive in with LendKey to get multiple quotes from their lenders, and let us give you a few free quotes from larger lenders that don't work with LendKey. That way, you have all the options on the table and can choose a refinance plan that works for you.