How To Improve Your Credit, Earn More, & Budget Better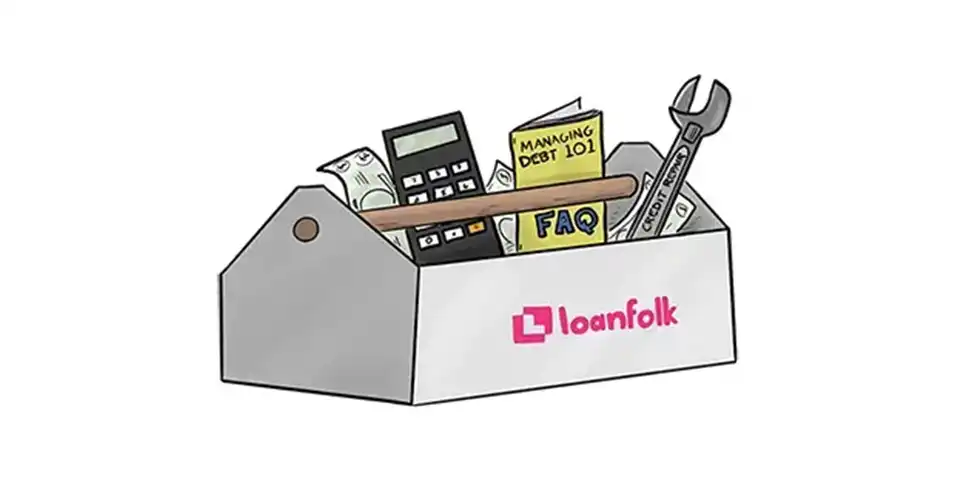 There's a lot of advice out there on how to improve your credit overnight, make money in your sleep, and save most of the money you make. The reality is that it's rarely "one simple trick," and you don't need the noise that makes it sound like it is.
In this section, we aim to uncover the tried and true ways to make your journey as painless as possible with the best ways to actually improve your credit, find a legitimate side hustle, and budget effectively to save more of your hard-earned money. Hopefully, saving you time and money along the way.
Featured Articles
All Articles